Bungee Fun Run, Horizontal Bungy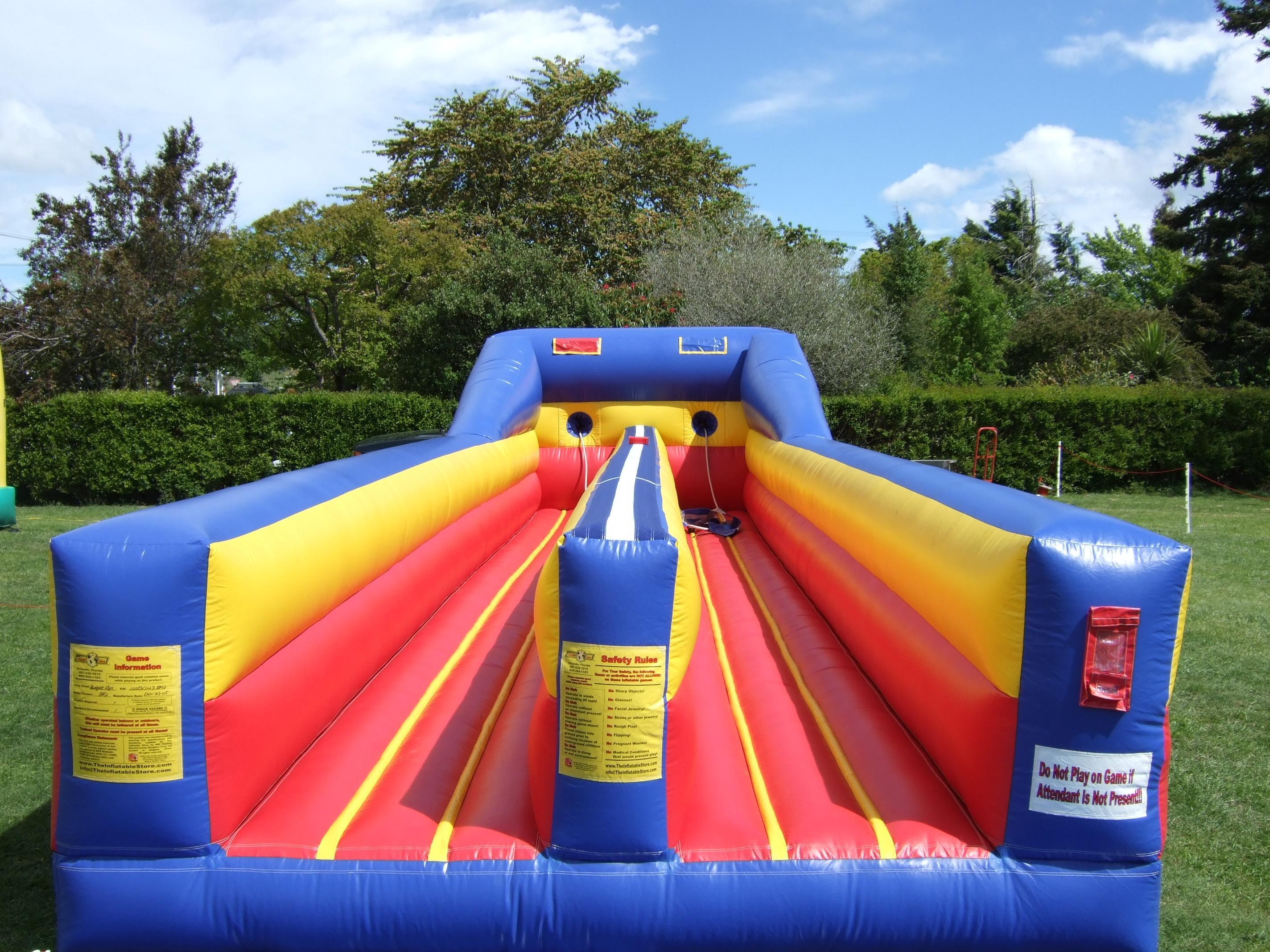 Run as hard and fast as you can against the pull of the bungee cord on your harness. When you can't go any further slam your velcro baton down on the centre wall before you get hauled back by the bungee cord. With different size harnesses for big and small, this unit is very popular and suits ages 9 to adult.

This unit is new for 2016. All the inflatables we buy meet AS 3533.4.1. in terms of design and construction. We install and operate them to the same standards.
Price: $360 + gst for a 4 hour hire
Space Required: 12m length x 5m width x 2m height